We're attempting to list all of the entertainment venues, in pubs, cafés and restaurants, in and around Cambridge's Mill Road, with links to their websites, Facebook pages and Twitter feeds.
Click on each pub, café or restaurants' address to open a map in a new window or tab.
The descriptions are garnered from each establishment's own website or from on-line reviews. They are not to be taken as a recommendation from Mill Road Bridges.
If you run a venue pub, café or restaurant and we've missed out – or we've missed out your favourite venue – please leave a comment on this site, send us a direct message on Facebook, or Twitter, or email info@mill-road.com.
---
Sociable backstreet Cambridge pub. Selection of ciders, ales, craft beers and gins. Occasional Alex Garden Parties with acoustic live music, family entertainment and garden games.
The Alexander Arms
Gwydir Street
Cambridge
CB1 2LL
---
The Brook – a family friendly, community pub located in Cambridge, offering a traditional pub menu with lots of classic favourites, all freshly prepared.
There is always a great selection of real ales, lagers, fine wines and a great range of gins. We love live sports and have BT Sports on 5 large screen TV's throughout our premises.
We always have something special on offer – keep warm by the fire when it is cold outside, while in summer you and the kids will enjoy our garden.
25 Brookfields
Cambridge
CB1 3NW
---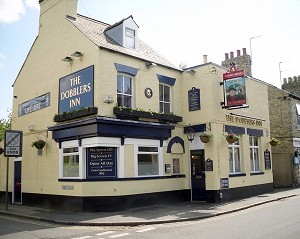 The Dobblers is a traditional, sports mad, community 'backstreet boozer', with a loud, lively & friendly atmosphere, situated in a densely populated area of Cambridge, between the Grafton Centre, Beehive Centre and Mill Road. Regular Tuesday Quiz Nights, Wednesday Crib League & Darts League, Pool League on Thursdays, live sport on the TVs throughout the pub. Real Ales, ciders, lagers, pizzas, light bites and pub favourites.
The Dobblers
184 Sturton Street
CAMBRIDGE
CB1 2QF
---
A multi-award winning, thriving,community pub, a live music venue, and home to a fine range of Cask Marque ales, refreshing lagers, draught ciders, and absolutely lovely wines, that's not forgetting a bar billiards room and swap library, a suntrap beer garden, delicious stone-baked pizzas.
Our Tuesday acoustic jam attracts some of the best musicians in Cambridge, there's jam for Sundays called Jam Sandwich (because… why not!). For both jams, you're more than welcome to come along simply to listen, or to play.
Then we have a lovely, relaxed open-mic night every Thursday courtesy of PluggedIn Events.
Finally, Saturday is our guest act night, and we've been blessed with some truly stunning performers. Plus we also hold occasional one day music festivals.
Earl of Beaconsfield
133 Mill Road
Cambridge
CB1 3AA
---
Regional winner for Best Spirits Pub of the Year 2012. Regional winner for Best Smoking Area 2012. Award from Great British Pub Awards by the Morning Advertiser. Regular quiz nights.
The Empress
72 Thoday Street
Cambridge
CB1 3AX
---

A backstreet pub in the heart of Cambridge specialising in quality real ales, innovative & exciting food on the 'hot rocks', live music & local art.
The Geldart
1 Ainsworth Street
Cambridge
CB1 2PF
T: 01223 314264
admin@the-geldart.co.uk
---
Hot Numbers opened in 2011 just off Mill Road, on Gwydir Street – named in memory of Hot Numbers Record Store that traded for years on the adjacent Kingston Street.
The vision was for a space to combine good music and good coffee and a friendly meeting place for the locals.
Espresso, brewbar & roastery. Proper coffee, friendly staff, live jazz, gallery, real piano! Early and all-day brunches. Street-food available from selected partners on music nights.
Hot Numbers
Unit 5/6 Dale's Brewery
Gwydir Street
CAMBRIDGE
CB1 2LJ
General enquiries: info@hotnumberscoffee.co.uk
Coffee & Wholesale inquiries: roastery@hotnumberscoffee.co.uk
Live Music inquiries: gigs@hotnumberscoffee.co.uk
Food inquiries: kitchen@hotnumberscoffee.co.uk
---
Liutaio is a music café and music shop on Mill Road, Cambridge. Offering both Oriental and Western food and drinks, a fusion of old and new, where East meets West, and where people can enjoy live music performances along with great food and good company. Our music shop sells modern Classical and Baroque violins, violas, and cellos as well as their bows and accessories, and offers repairs and restoration.
Enjoy Live Music with your dinner on select evenings. We have a grand piano and many other stringed instruments.
Liutaio Music Café
224 Mill Road
Cambridge
CB1 3NF
---
We pride ourselves on being at the very centre of the local community, providing a warm, welcoming atmosphere and acting as a hub for residents of the surrounding area. Quizes every Sunday at 7:30 pm.
The Petersfield2 Sturton Street
CAMBRIDGE
CB1 2QA
---
Independent Record and Coffee Shop, Opened Autumn 2014 for Records and Recuperation.
Regular live music.
Relevant Record Café
260 Mill Road
Cambridge
CB1 3NF
café stuff – angie@relevantrecordcafe.co.uk
record stuff – andy@relevantrecordcafe.co.uk
Want a gig? – gigs@relevantrecordcafe.co.uk
---

At the heart of the local community, a traditional local pub, with traditional pub grub, with something for everyone in Covent Garden (just off Mill Road). Regular quiz nights. Frequent music events, from rock'n'roll to punk to Celtic, to Christmas Carols, and more…
The Six Bells
11 Covent Garden
Cambridge
CB1 2HS
---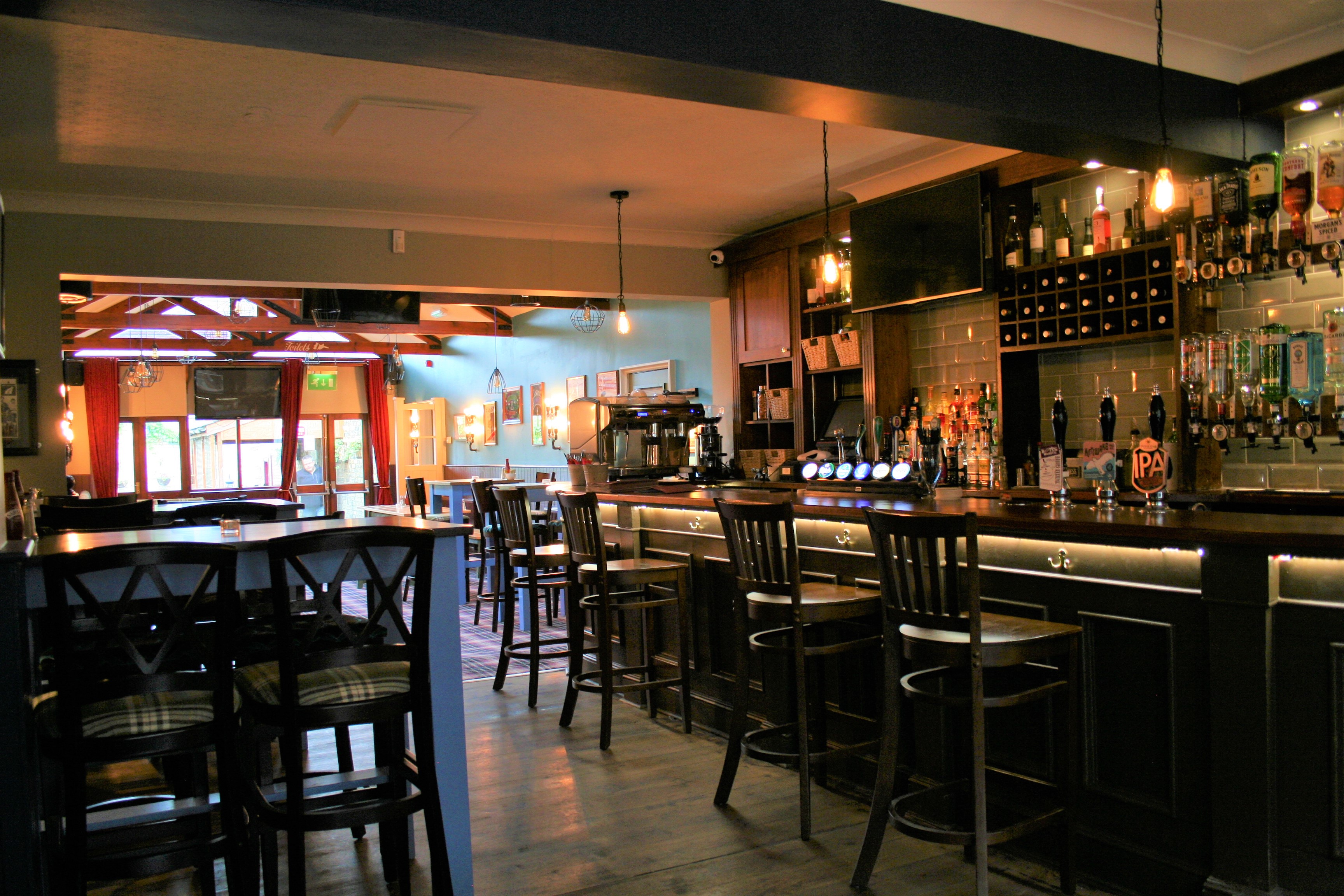 Late-night pub with a British menu; sports shown on 5 TV screens, focusing on including all Gaelic games and rugby; traditional Irish music every Monday night.
White Swan Pub
107 Mill Road
Cambridge
CB1 2AZ
---
Have we missed somewhere?
Please leave a comment on this site, send us a direct message on Facebook, or Twitter, or email info@mill-road.com.
It would help us if you could send us a brief description of the venue, and links to their website, Facebook, and Twitter accounts.
And the address, with postcode, phone, email…
---